Join CodeX team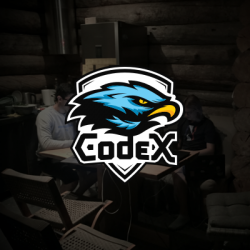 CodeX is a new team based in ITMO University, unifying students and graduates interested in web-development, design and studying new technologies in practice.
Once a year, we open admission campaign.
We invite frontend, backend developers, designers, and DevOps engineers to join our club and make different inspiring projects as well as research new technologies.
Applications are accepted until September 20. After that we will schedule a meeting and publish joining tasks.
Join CodeX: https://codex.so/join